Discover your new role today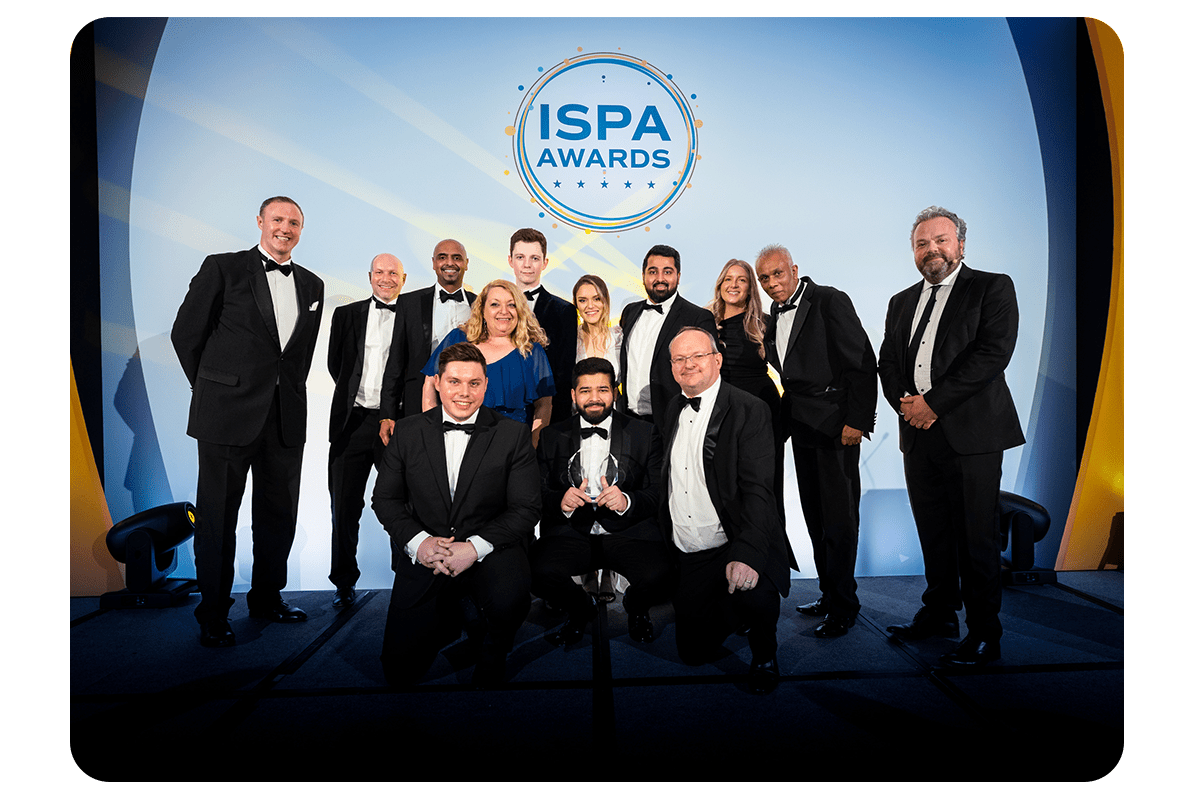 A little about us...
We're Community Fibre, London's best quality broadband provider serving up faster, more affordable and sustainable connections to this amazing city's residents and businesses while helping to bridge the digital divide in London communities.

Our award-winning network now reaches over 1 million homes and over 200,000 businesses across 32 London boroughs. Plus, we're on track to reach more than 2.2 million Londoners by the end of 2024.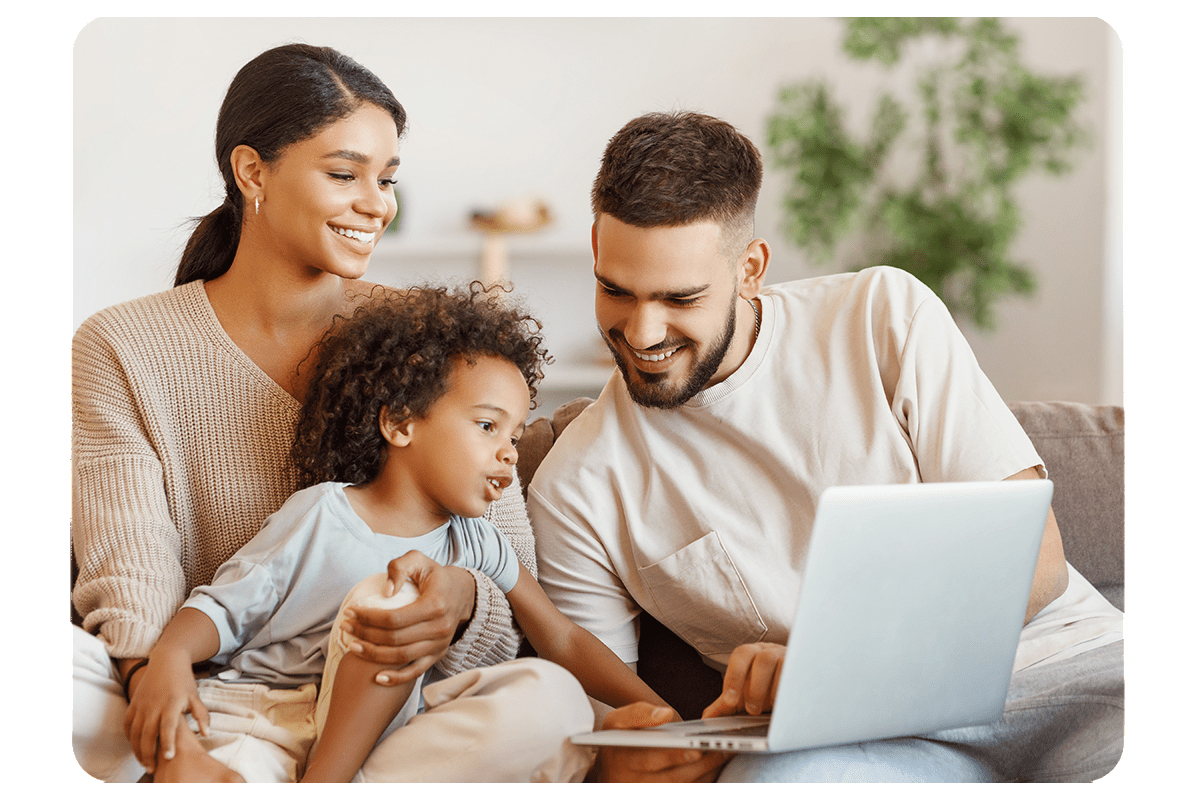 Our values
Caring. Open. Responsible. Effective.

Community is at the core of everything we do. We provide opportunities for education, training, employment, social inclusion, community projects and offer free community access to our broadband services.

Why work with us
Increasing annual leave

You'll get 25 days of holiday to enjoy, increasing by one day for each year of service up to 28 days.

Birthday leave

Our special treat to you.

Discounts and perks

We offer a cycle-to-work scheme, tech scheme and season ticket loan plus grocery and high street discounts.

Company bonus

Designed to help reward individual and company performance - yay!


Additional support

Eyecare vouchers, Vitality health insurance, life insurance, 24/7 online GP access, mental health support and a get fit programme.


We value you

Be part of an exciting scale-up business where you can bring your ideas and knowledge - we value your contribution.


Plus much more.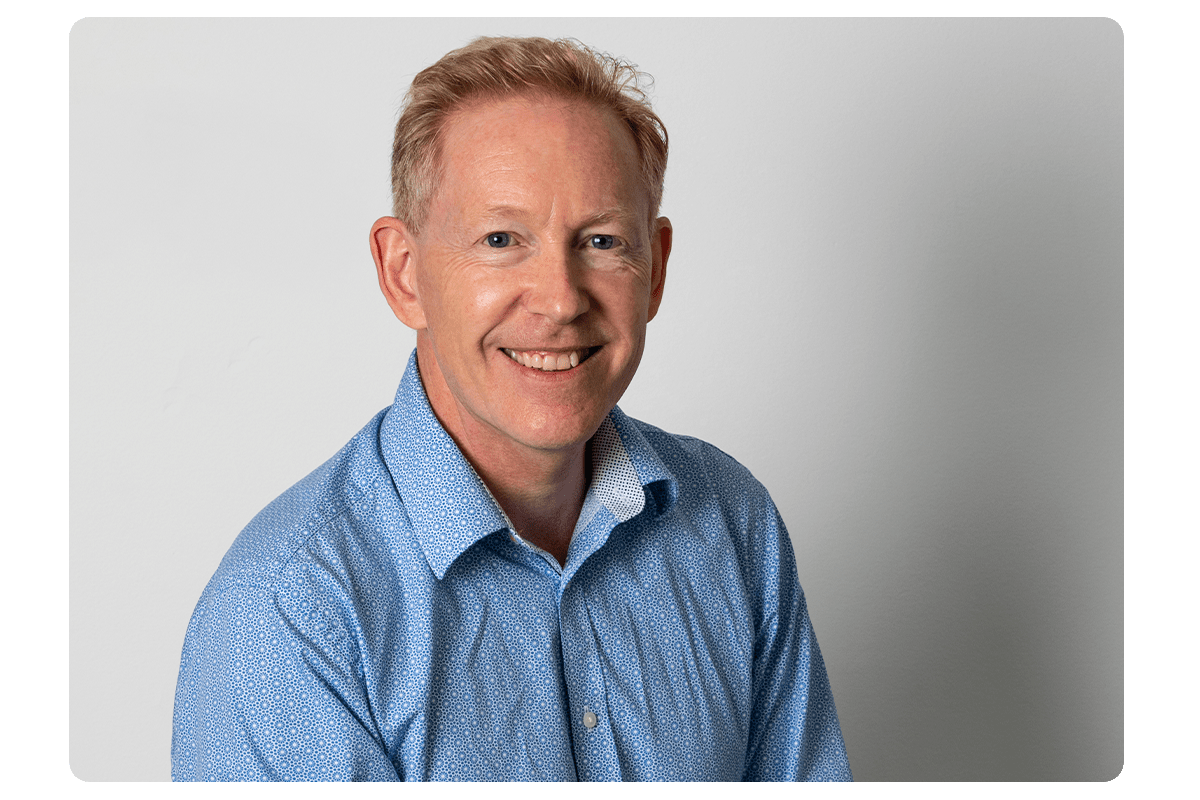 We build connections that really matter... and last
"We believe that everyone should have access to the best internet to ensure growth and greater opportunities for all. Closing the digital divide is our priority. Therefore, we are focused on accelerating our full fibre rollout to facilitate better internet for everyone supported by our Community Investments and Digital Ambassadors Programme."
Graeme Oxby - CEO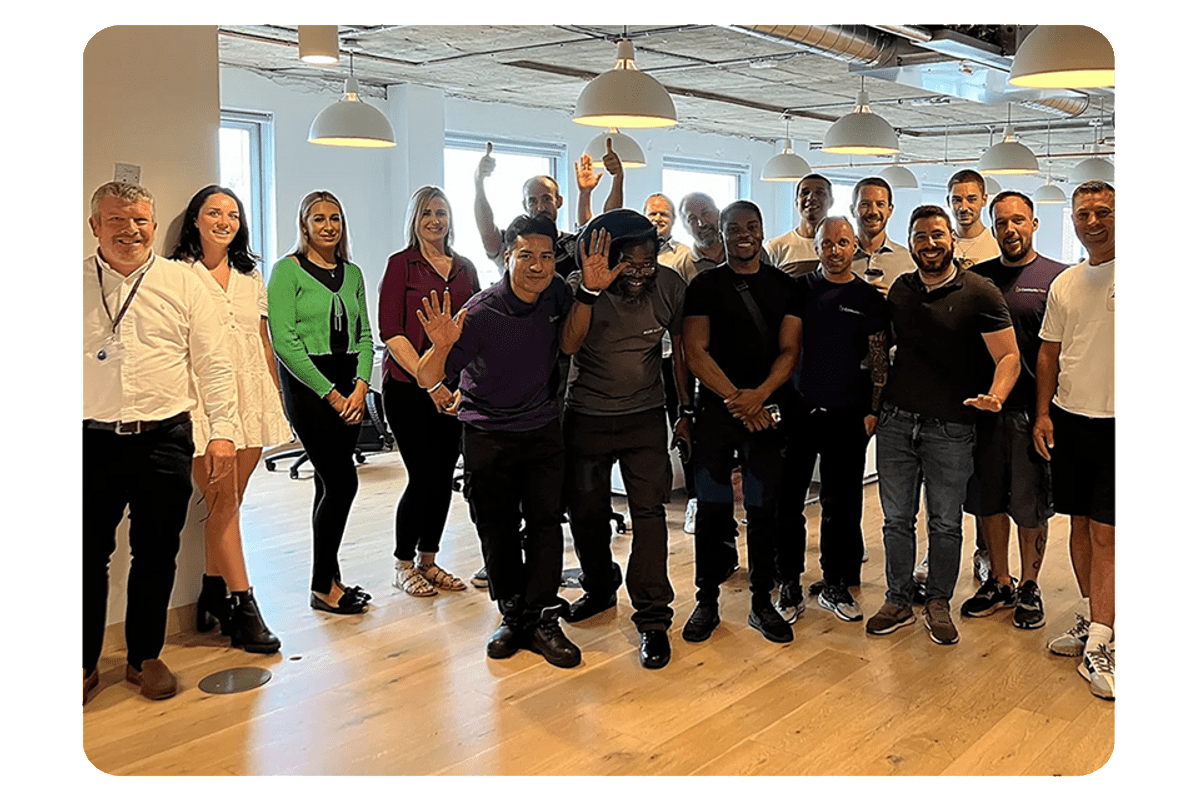 We're more than a company, we are a community
With such a fast-growing and diverse workforce, we're passionate about exploring and nurturing individual voices, ideas and skills. Our employee-led communities aim to support extra-curricular initiatives around diversity, inclusion, wellness and wellbeing through companywide events and much more.
Want to know more?
Community investment

We're keeping communities connected, enabling them to explore new opportunities online.

Business broadband

Explore London's widest choice of multi-gigabit, 100% full fibre business broadband speeds.

Media centre

Learn how we're leading the way, bringing faster broadband to more Londoners at a fairer price.
About Community Fibre
We're a London company exclusively serving the capital's residents and businesses. We are leading the way in bringing future-proof, super-fast and reliable broadband at a fairer price.
We're also passionate about giving back to the communities we serve. So far we've connected 500 community spaces with free 1 Gbps Fibre Broadband. We also train qualified Digital Ambassadors to help bridge the digital divide in London communities.

Unlike most providers, we build, own and operate our dedicated fibre optic network with the most reliable broadband technology you'll find — 100% full fibre. It's future-proof, energy efficient, sustainable, and is up and running over 99.9% of the time with no peak-time slowdowns. This means we don't have to rely on Openreach, or anyone else's, outdated copper cables.

With us, you get excellent rated service, incredible speeds and outstanding reliability right from the get-go.

Now that's better broadband for everyone.